Land Surveyors Professional Liability Insurance
Pirbright Professions new Land Surveyors' Professional Liability insurance program provides a comprehensive suite of coverages designed to meet the insurance needs of today's Land Surveyors, with the flexibility to tailor the coverage to suit your company's individual requirements. The program is underwritten by Travelers Insurance Company of Canada, part of Travelers Canada.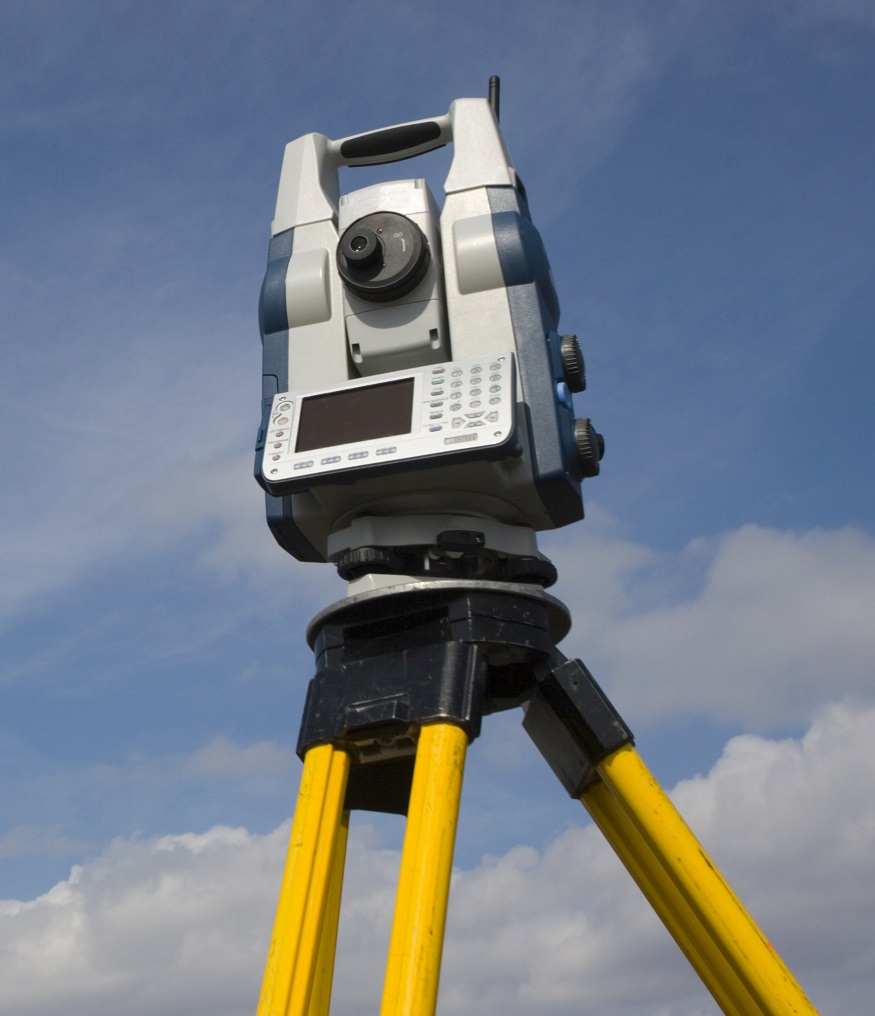 This coverage is meant to protect you legally and financially if you make a professional mistake that costs your client. Whether it costs them in money, time, or property, they can sue your company for the damages. Often lawsuits are filed with allegations for which you are not responsible. You will still spend your own time and money defending yourself when issues like this arise.
All Land Surveyor firms are required to carry a minimum level of professional liability insurance as stipulated in your provincial association's by-laws.
Land Surveyor Table of Limits by Province
With the right level of coverage on your Land Surveyors' Professional Liability Insurance policy, your coverage can pay for all legal expenses that you incur while defending a legal action. It can also provide for your losses in income if you must be away from work while addressing a lawsuit. When applicable, your professional liability insurance policy will also pay customers' settlements, judgments or awards.
Claims example
If you provide a basic boundary survey for a residential client, they trust that you recorded everything properly and that they can legally build within the areas you indicated. In later years however, if a neighbor dispute arises about the property lines and your customer feels that you made mistakes when you performed the survey, he/she may sue your company. Without Land Surveyors' professional liability insurance, you will be left to pay your own litigation costs and deal with the allegations on your own.
To help protect your business in Alberta, British Columbia, Nova Scotia and New Brunswick, Pirbright Professions Inc. can provide small businesses with Professional Liability insurance or Errors & Omissions insurance as a standalone policy. Alternatively, Professional Liability can be purchased together with Commercial General Liability, Commercial General Liability and Property Package policies or other lines of coverage such as Directors & Officers Liability and Cyber Liability Insurance coverage. All companies have potential exposures in all of these areas.
Should you have any queries or require any further information, please contact us.
Get your quote now
In order to receive a premium quotation, please click below for application.
Get a quote now